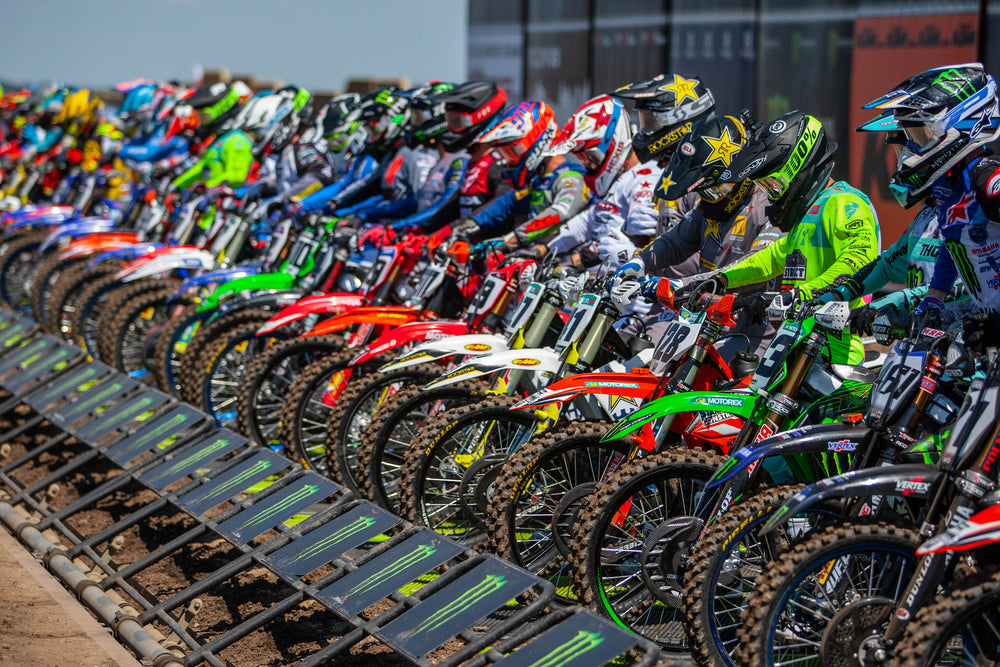 TRADE CUSTOMERS
We have various shops, dealers, workshops and online stores stocking AS3 Performance products all over the world.
Trade prices are available for almost every AS3 Performance product on our website and we now have a specialist trade only website which allows AS3 Performance stockists to place online orders and download point of sale and product information.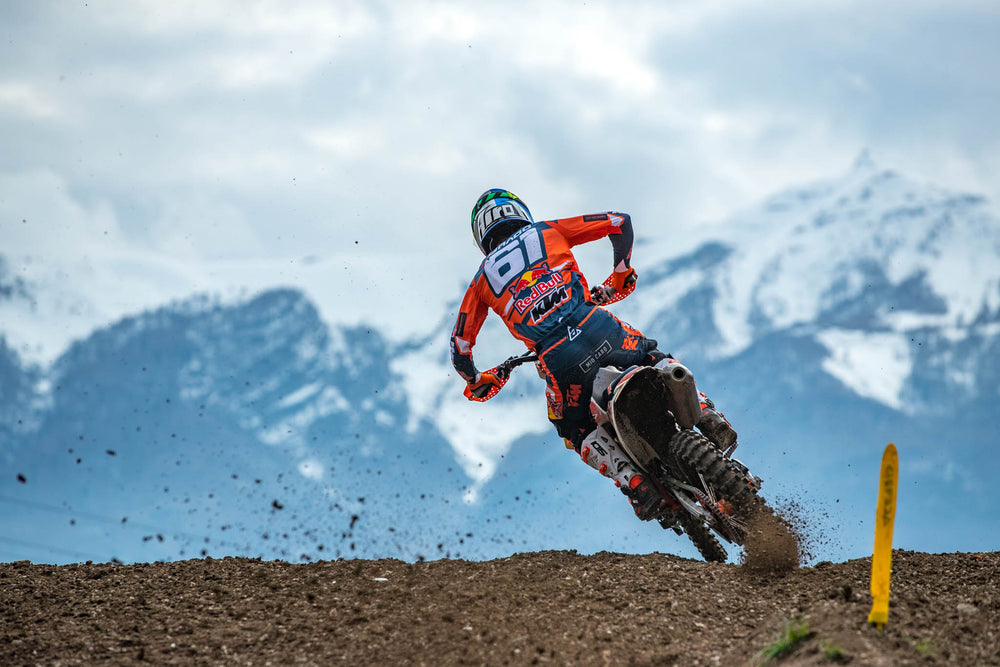 If you are interested in stocking AS3 performance products please contact us by either email or phone below and if you are eligible and fit the criteria we can look at getting you set up as an AS3 Performance authorised retailer.
Contact: Dave Friars
Phone: +44 (0) 1768 209988 
Email: trade@as3performance.co.uk